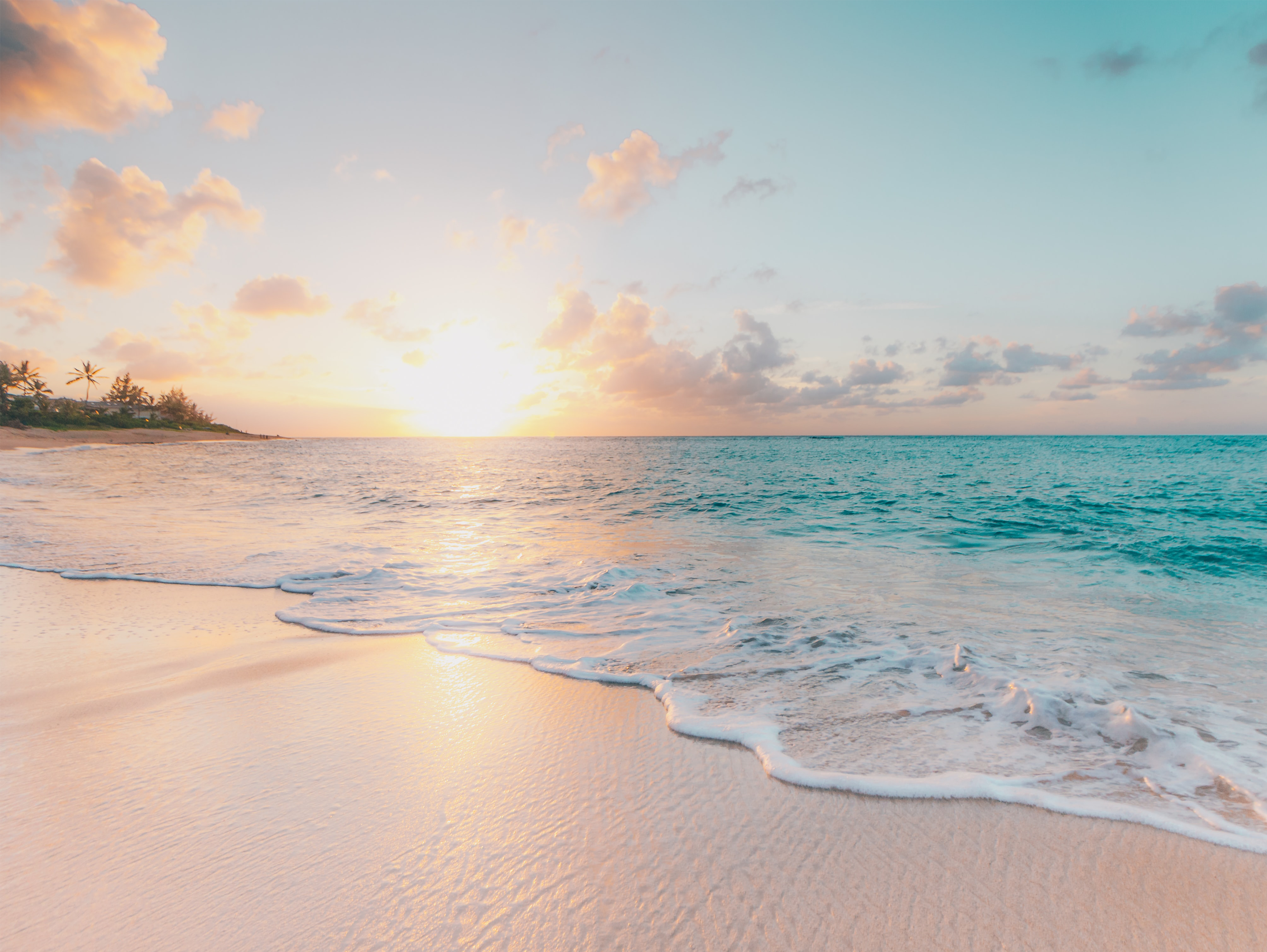 Note from Adriana: Please view the Travel, Health, and Wellness Resource Page for details about traveling during the spread of COVID-19. These tips can serve you best when you resume travel in the Summer or Fall of 2020. Save them for future travel!
Travel planned or unplanned, it goes well if it ends well. Everyone loves to travel at one or the other point in time. Leisure time & planned travel is easy & exciting, unlike the unplanned ones. But in any kind of travel plan, the most important thing is to ensure that you take care of your own & your companions' safety throughout.
There are a few things that you can do to ensure travel safety. Some can be taken care of before you start traveling & few are a matter of choice during the trip. Sharing below a few important things you can consider doing as a part of travel safety. The below mentioned is regarding a solo traveler but it can be helpful for many travel plans.
12 Safety Tips for 2020:
Look for a safe mode of travel to the destination: Make sure you have explored all the modes of transport to the desired destination. Do not choose a mode of transport just because it's cheap, do not compromise the safety.
Opt for travel insurance before you start: It is always better to keep the insurance with you in case of any uncalled emergency.
Choose a safe time & place of arrival & departure: Even if you travel solo or in groups you need to ensure its the right & safe time to travel to an unknown place. You also need to make sure you have a planned safe mode to transport to the place you are planning to stay once you reach.
Know the destination well: Know about the culture, rules and read up on the recent news regarding places you are about to visit – It is always better to be comfortable with the whereabouts of the place you will visit.
Keep all the important documents safely: There should be absolutely no excuse if you lose the important documents, your passport, tickets, any important I.D., business documents, etc.
Take care of your valuable belongings: Make sure you have a constant eye on your valuables. Even if you trust the safe in your hotel room, make sure you leave nothing valuable there.
Do not trust a stranger: Sometimes when you travel solo you might need help with your luggage, clicking a picture on your phone or even with local information. Make sure you do not end up in trouble trusting a stranger
Keep your emergency contact number handy: Make sure you have a contact mentioned either on the lock screen of your phone or in your pockets wherever it is easy to locate. As I said, precaution is better than cure.
Locals are best guides: Whenever you think of exploring an unknown place make sure you consider a local touring option as they know their territory best. Well, be sure you don't get mugged.
Find the best alternative way to get home if the planned way fails: Always have a plan B ready, even if you lose the time track, or your phone, the road, make sure you know how to get to the safe place.
Mobile Connectivity: Do not connect to every free WiFi you get. Make sure you use the trusted sources of the internet. For a long journey, make sure your roaming is activated.
Last but not the least, money: Make sure you carry only a sufficient amount needed. If you don't have easy access to ATMs & it's a place where cards are easily accepted, you need not carry a lot of cash. Also, make sure you know how to block the cards in case you lose them.
Happy Journey, People :). I hope you enjoy your trip. Be safe!
Bio: Rujuta Mhaskar is an ex-social media manager & currently a homemaker. She loves exploring different areas of interest like travel, food, shopping, art, etc and has put forth her best learnings. Instagram | Blog
Comments