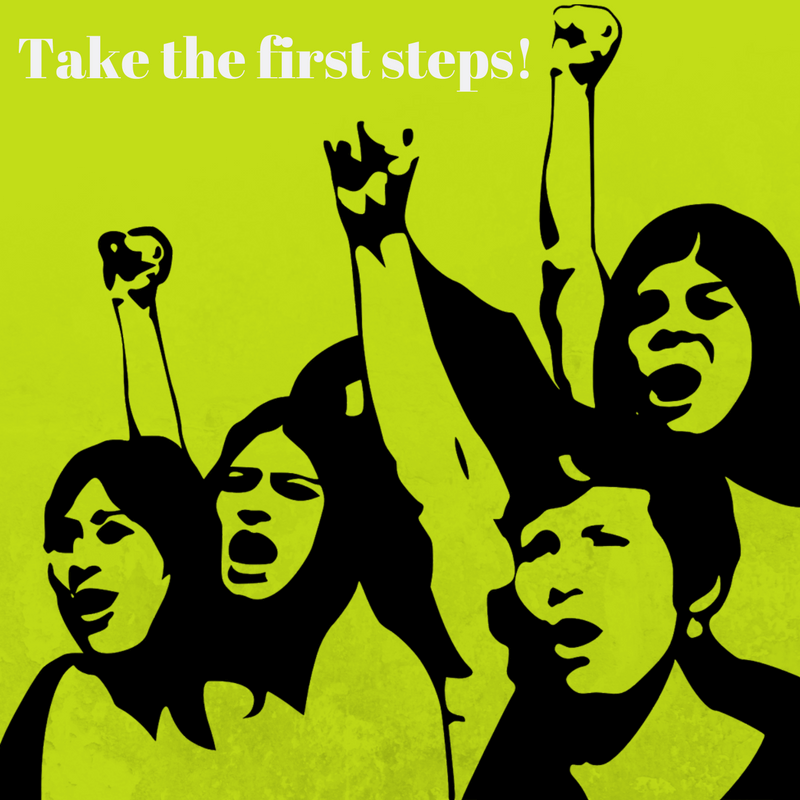 Today is Reverend Dr. Martin Luther King Jr. Day and he stated: "The ultimate measure of a man is not where he stands in moments of comfort and convenience, but where he stands at times of challenge and controversy."
Travepreneur is about educating, empowering travelers. To allow myself and others able to navigate the world consciously, respectfully, and dutifully.
I do not only write posts recommending vacation stays, destinations, or restaurants, but I also explore why traveling itself is such a great tool to bridge communities and people. More importantly, those bridges need to occur here in my own country as well.
As travelers, we gain insight into how other countries operate. It helps us to challenge stereotypes, discrimination, and bias.
So, today's post is about the movement I feel close to because as you guessed it, I am a woman.
The Women's March on Washington reflects my cry for social justice for women. This stretches beyond reform for birth control, abortion laws, and equal pay. It's about the atmosphere and the rhetoric ingrained in our systems, conversations, behaviors, morals, and values that deflect and repress the rights of women.
Approximately 200,000 women and supporters from across the US are traveling to Washington DC on January 21st, the day after the inauguration, to incite action in our new administration on women's rights. I'll be joining these women too.
Let me know your thoughts! Remember, let's get social. Do some good. And, travel!
Comments