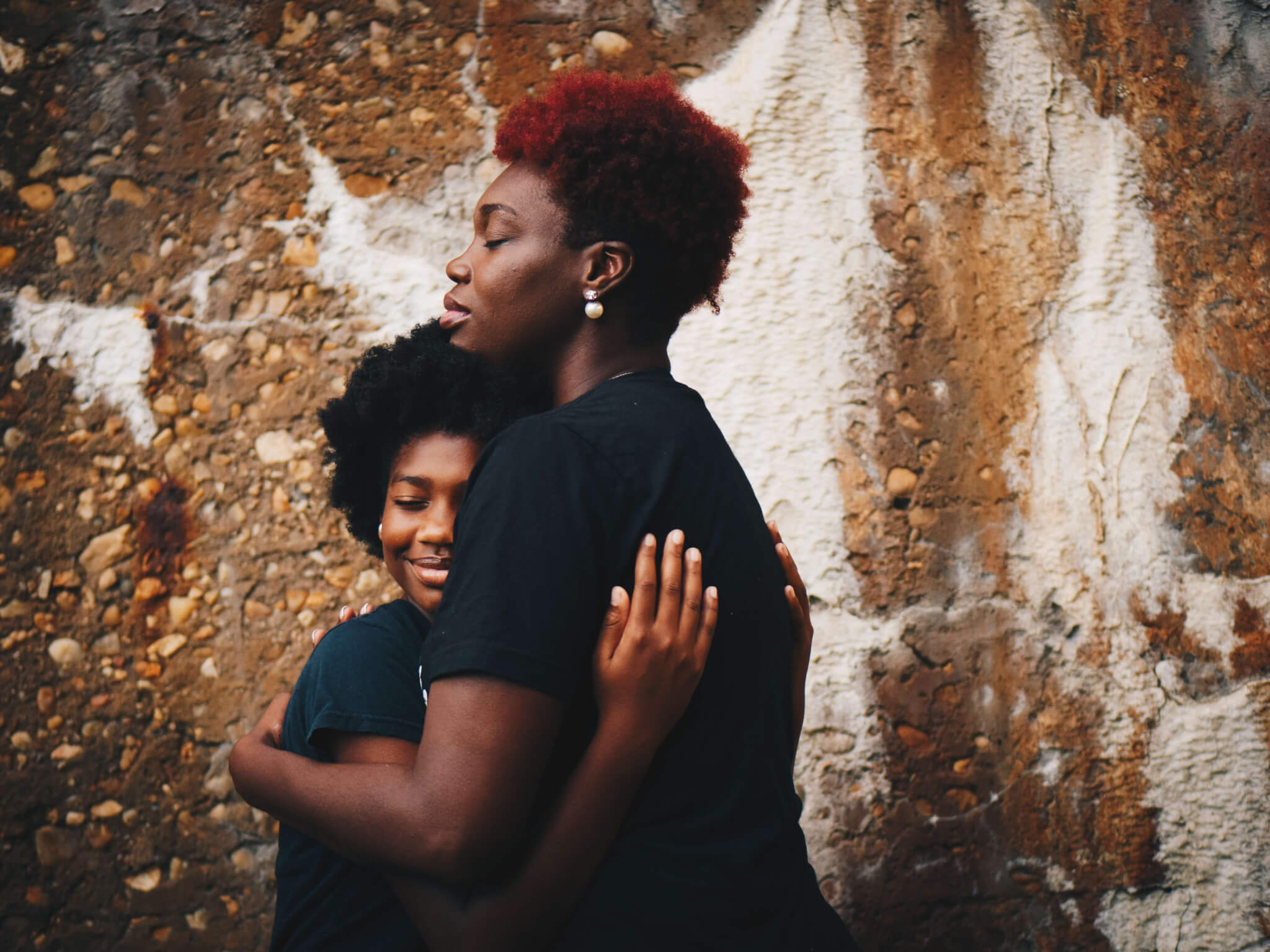 Volunteering is a way to get the most out of your experience. Volunteers are sought after around the world! So, you can fully immerse yourself in the culture of the destination while supporting a community's needs. Here are some travel destinations around the world where you can work with children, families, and communities and enjoy the sights of a beautiful country.
Madagascar
If you enjoy being outdoors and working with your hands or teaching, you can spend anywhere from 2 to 14 weeks vacationing on this island nation off the coast of southeast Africa while participating in various volunteering opportunities including building and renovating schools, bathrooms, and wells, protecting endangered habitats, and teaching English to a community.
Romania
Enjoy the sights of Romania's beautiful terrain, castles, medieval towns, mountains, and forests while helping out at an orphanage in Valea Screzii, a small village near the Carpathian Mountains. You can volunteer on the farm or play and work with the children, and if you're a licensed doctor, you can volunteer at the small clinic in the orphanage.
Seychelles
Develop first aid and CPR skills as a volunteer with the Marine Conservation Expedition when you travel to the islands of Seychelles. Go scuba diving while learning how to identify fish and coral in the Indian Ocean, visiting and diving amongst tropical islands, and enjoying fun dives
Spain
Have you always wanted to travel to Spain? Do you also want to teach English to adults? Then travel to Spain and immerse yourself in the community where you get to enjoy a free week in one English-speaking village as a volunteer. All you have to do is have conversations in English with Spanish adults who are there to practice and improve their English.
Dominican Republic
Are you a registered medical practitioner? Volunteer by participating in medical outreaches in the cities of Jarabacoa and Santo Domingo. Enjoy the natural beauty of mountains and rivers and a breathtaking scenery and visit historical landmarks, museums, and parks when you travel to the Dominican Republic.
China
Travel to the ancient Chinese city of Xi'an in the Shaanxi Province, where you can volunteer to teach, work with special needs children, or be part of a summer outreach program. In your spare time, you can decide to go sightseeing and shopping and learn about the community.
Tanzania
The country is known for its vast wilderness areas, safaris, and islands. Enjoy the sights of this beautiful East African country from the city of Arusha where you can volunteer to stop the abuse and neglect of animals by working with animal welfare; supporting access to education; or participate in women empowerment by supporting women who have suffered from abuse.
Note: Beware of practices considered exploitative and unsafe for the animals. Don't contribute to the negative impact of animals.
Ecuador
Travel to Ecuador, where you can explore colonial cities with dazzling architecture in the capital city of Quito, visit national parks, forests, and a UNESCO World Heritage Site in the Galapagos Islands, engage in adrenaline-pumping activities such as kayaking in the town of Tena. At the same time, you can choose to volunteer with the local community in the conservation of animals and rainforests, you can also work with children (not orphanages) or teach English.
It's been three years since I've volunteered in Ecuador. Learn more about my experience!
Open to other destinations? Then, search for various volunteer opportunities via the GivingWay platform.
---
Pssst…but before you go, just remember you're not a hero AND you're not saving people. Many see volunteering abroad in a negative light. It's always good, however, to be aware of how you portray your experiences and your efforts. Want more information on whether Voluntourism is bad? Check out advice from one of my fellow Givingway's ambassadors!
Also, Also…if you're serious about volunteering abroad, click here for your volunteer doubts and concerns checklist.
Comments