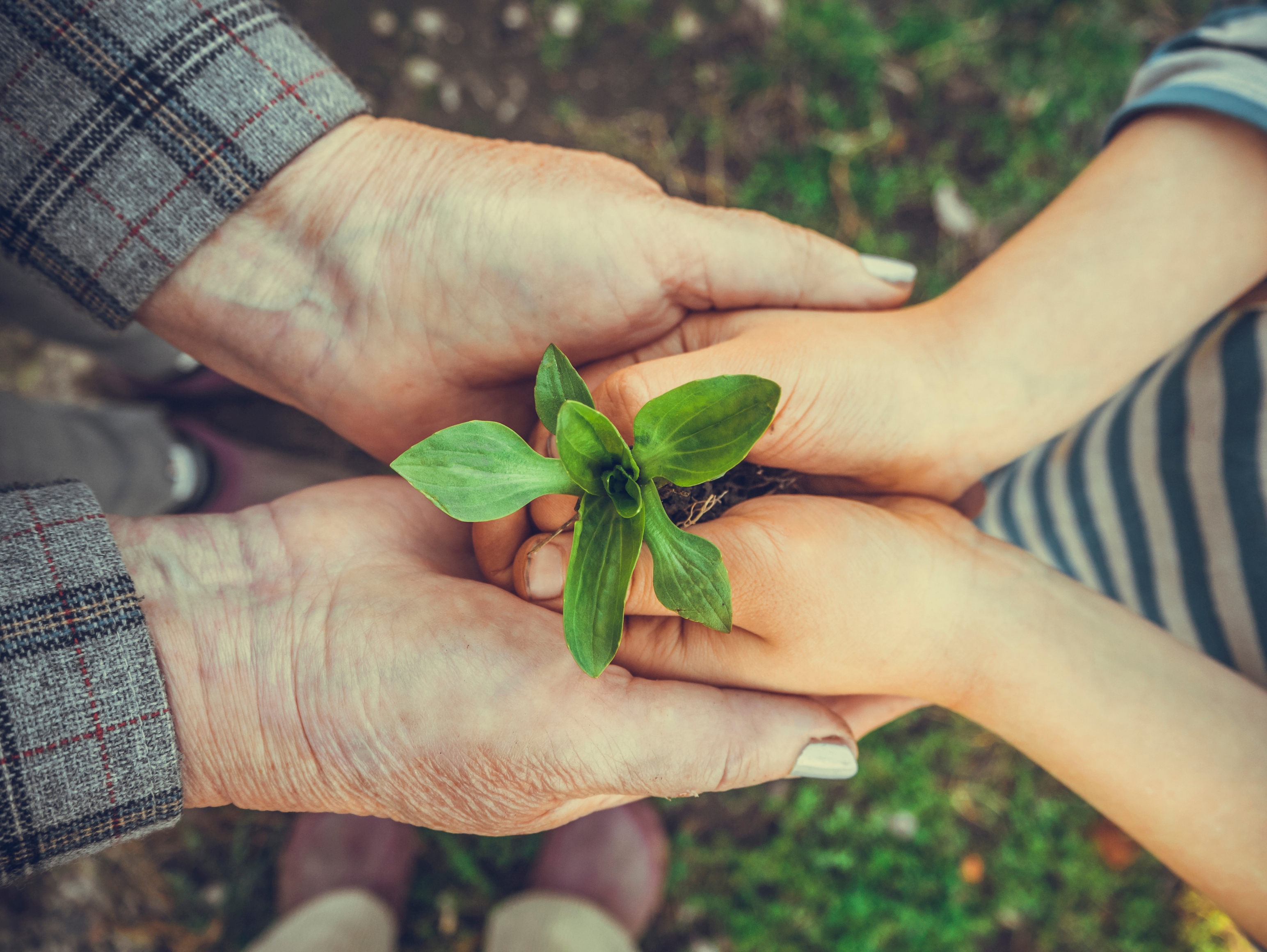 National Arbor Day was first observed in Nebraska on April 10, 1872. This day, however, is now celebrated on the last Friday in April with this year's celebration taking place on Friday, April 30th. Note: Some states observe Arbor Day at different times and dates of the year due to their area's best tree planting time.
Whichever date Arbor Day falls on in your state or country, it is observed in more than fifty countries.
But, what is it really? Well, Arbor in Latin means a tree.
The purpose behind Arbor Day is to plant trees, care for them and help them grow strong. It's how we give back to nature.
Trees have been widely used for their wood, fruits, flowers, and shade. Our ancestors derived tremendous benefits from trees, and so do we. It's like we're all obliged to trees.
If you think about it: Can birds, or any living creature, survive without trees?
Pause, I don't want that to think about the possibility of having no trees around. Do you?
Let's think about the makeup of a tree though. Trees grow from a small seed. This seed sprouts into a tree and then the tree produces so many more seeds that in turn form so many other trees and in turn more seeds. How many trees does a seed contain? An Infinite amount.
Isn't it such a representation of life? That one seed begins the process of so many living things. It multiplies and fills the earth with so many benefits.
Is this not an exciting thought?
A tree gives all that it has got back to the living world. Even in the jungle, so many animals rest below the trees in the afternoons, and the birds make countless nests on the trees.
Trees are so important in the balance of life and their importance cannot be measured.
Many of us have seen so many trees since our childhood that we take them for granted. Let's not take them for granted this year or any other year moving forward. Let's appreciate and do right by them for their incredible significance.
Trees are necessary for our growth, and they illustrate a selfless life. After you plant a tree and help it grow, it asks nothing from you now or during its lifetime. It only gives. That is the selflessness of trees and that is how life must be lived by all of us.
Give more and expect less in return.
Comments