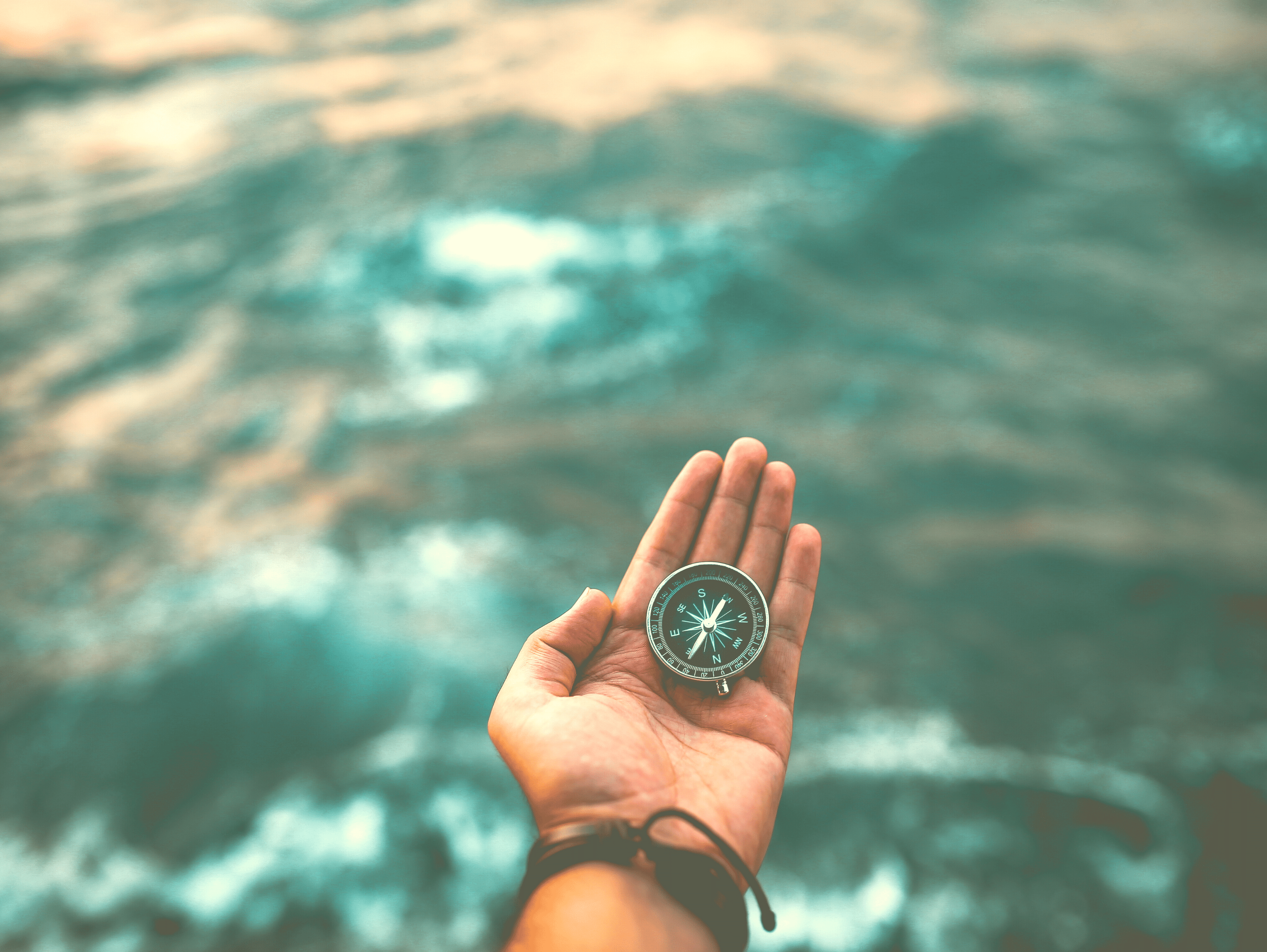 Have you read the latest "will we or won't we" travel this summer article yet?
Ehh…it doesn't sound too good for spontaneous domestic travel this summer. Even I have my doubts about how much travel we can get into this summer AND fall with COVID spikes causing certain states and areas to reclose. 
If you choose to travel this summer and/or fall, please check out the following resources:
Start Here: Travel, Health & Wellness Resource Page for COVID-19 (Coronavirus)
More Travel Resources, News, and Stories:
Additionally, in the effort to ensure your health and safety, and my commitment to empowering you to see the world, while also taking into consideration others, I want to share a free resource I created with you in mind.
I present Traveprenuer's Medical Pocketlist.
So, what is a Pocketlist?
A Pocketlist is a wallet or purse-sized list that contains important information related to travel, health and/or safety. Imagine being somewhere away from home and you could have all of your important details and information on a portable list. No more carrying tons of paper or photos in your phone, which you can never find when you need it!
For a limited time, I'm offering you access to the Medical Pocketlist → Traveprenuer's Medical Pocketlist for the low cost of $5.
Just use the discount code: "Medical5" [no quotation marks] to get this Pocketlist for only $5. Instructions are included in your download.
So . . . if this applies to you too . . . and you want to have an easy way to travel with your medical information, then check it out.
Comments