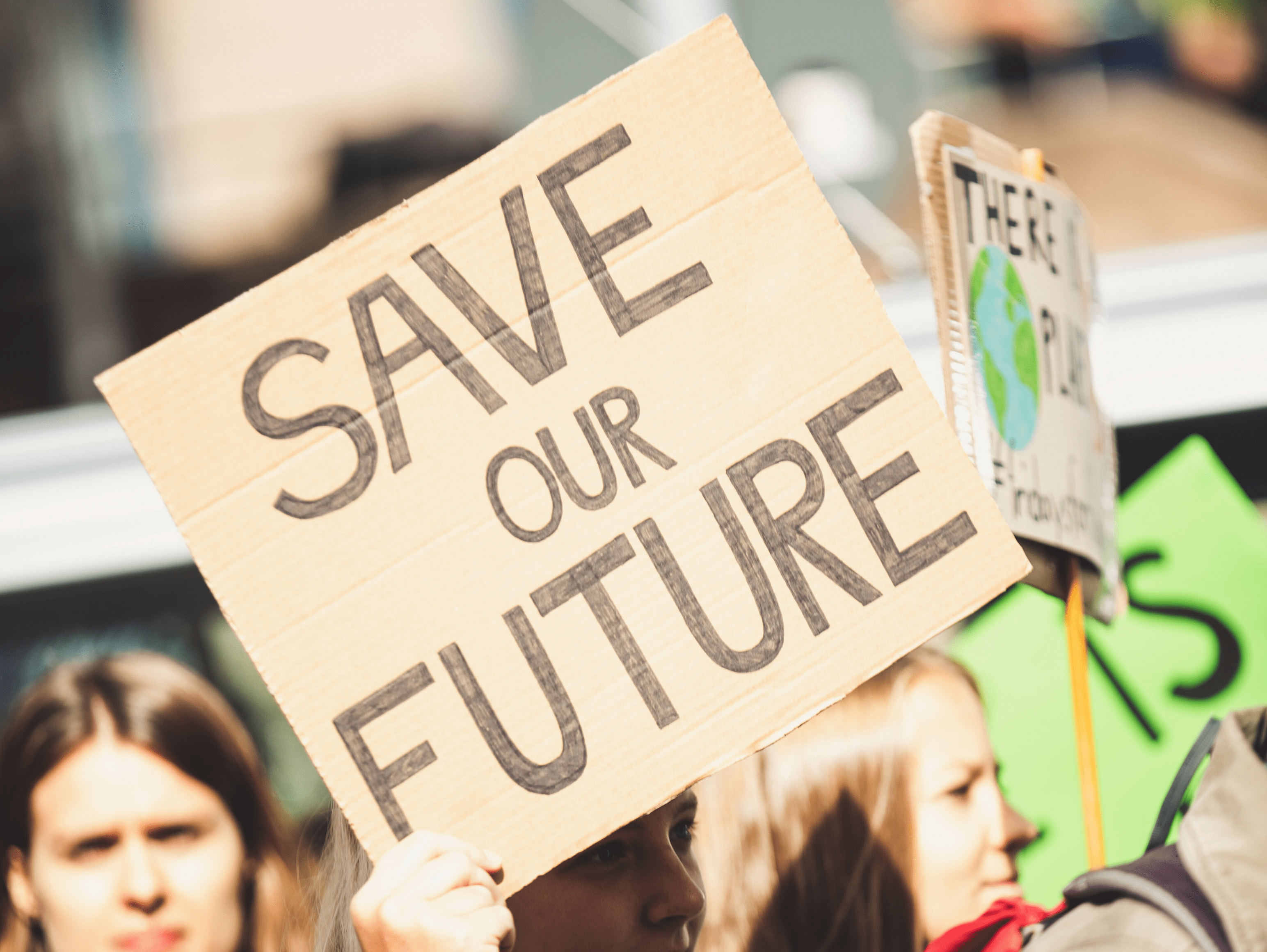 Update: June 22, 2020 – Know Your Rights!
I want you to be safe while engaging in your freedom to protest. The ACLU works to protect everyone's rights and has prepared a page for what you should know as a protestor.
Also, protect your electronic devices for purposes of holding groups of people accountable. Should you attend a rally or protest protect your devices with this guide.
Update: May 5, 2020 – Did you know? Many of us received a stimulus grant due to COVID-19 disruptions, yet, DACA and immigrant families have been excluded from receiving such grants through the Cares Act.
We are in the middle of a pandemic, and COVID-19 has left underserved populations in crisis. It's heartbreaking!
In spite of this exclusion, Interest.com put together a list of financial resources for DACA recipients and immigrant families to "keep their finances stable…[and] get back on their feet." This is what they had to say:
Whether you've been recently laid off, you're struggling to keep your small business afloat, or you're trying to make ends meet to protect your family, we want readers to know that first, they're not alone, and second, we have some solutions.

In addition to reviewing immediate steps DACA recipients can take to keep their finances stable, we:
Evaluate both national and state-by-state resources that different nonprofits, NGOs, and communities offer to ensure readers can find support nearby.

Include expert testimonials from immigration professionals who are working to help families get back on their feet.

Discuss innovative solutions to getting finances back on track.

Interest.com
Protesting is still an important tool to advocate for better healthcare, economic and social equity, and in this case, government support for these students and families.
---
Update: January 21, 2019 marks three years since the beginning of the Women's March and the beginning of something great. More voices, energy, and advocacy.
As we reach a point in our democracy, and we protest injustices occurring to the disadvantage, the minority, and the supposedly weak, we have one thing that we can do—show up.
Today, I revisit this post. Sometimes you just need a reminder of your purpose.
So, I ask you: What's yours?
The DACA Rally
30 or 40 people showed up to this rally held in Columbia, SC on December 5, 2017. I expected a huge crowd blocking the street and causing a disruption to traffic. Really hoping for a loud boom of voices chanting for Senator Tim Scott to support the Dream Act.
That wasn't the case. There wasn't this big crowd or loud voices. It was me and dozens of others with their poster boards. Some marked "Here to stay" and others "Support the Clean Dream Act."
True Meaning of Protest
I was hesitant to join the group. I noticed that I couldn't hide behind someone and blend in as much as I wanted.
Nervous, I approached the crowd filled with advocates of all ages. After a pause, I began to shake my board across my chest. Timidly.
As I stood on the corner, in front of the bank of America building, I realized something. Certainly, my shame stemmed from what I thought a protest/rally should look like instead of what it meant.
I know what thousands of protesters look like. Thanks to the Black Lives Matter Movement and Women's March.
I wanted to be part of that. To be suffocated with bodies, energy, and rants by people who supported what I believed in.
That's not what I was experiencing. I realized that I was judging the size of the rally unfairly. I was viewing the rally based on quantitative measures instead of what really mattered.
The numbers really don't matter because if one person can make a difference, why can't 30 or 40? And if thousands can march on Washington, why can't 30 or 40 local residents march on the lawn of Senator Scott's office?
Growing more and more comfortable, I came to face my own insecurities, misconceptions, and biases.
Overcoming Doubt, Making The Effort
I was forced to let go of my internal issues due to the fact that young people are facing a dramatic change in their lives. These children were nearing the edge of a cliff. They were going to be booted from the only home that they know.
How selfish of me? I was thinking about my self and how uncomfortable I felt standing on a street corner for an hour and a half. That's not a lifetime. It's a moment of my day spent advocating for young people whose lives are going to change permanently.
Disruption has no particular way it should be done. You show up and show out. No matter how many people.
We stood there. We chanted. Then, we marched around the intersection (yes, abiding by traffic and pedestrian laws, of course). More people joined us. Drivers honked their horns in support of our efforts to:
Push Congress to pass the Clean Dream Act
Prevent 800,000 young people from losing status
Discuss and Improve our Immigration System
I asked for this. The opportunity to get more involved in my community. To be the Social Do-Gooder who writes this blog. That's what I got.
Often times, we think doing good entails this extravagant effort. It's not. It could be building a home for a family or raising millions of dollars for a charity or cause.
One Decision
Impacting society can be a simple act. Like standing on a corner with a sign to raise awareness about the impending end of DACA.
It's just one decision. One action that is required. If you're in, then do IT wholeheartedly. IT can be a difference in one person's life. My simple act is an ongoing battle for 800,000 people. I can't lose sight of that.
Let's get comfortable with the uncomfortable. And measure success on what's accomplished and not on who and how many people decide to join the cause.
Message to myself.
What Can You Do (to do more in your community)?
Join or build a community of advocates; unify the voices in your community
Produce material with data, research, and support that illustrates community needs
Contact your local Representatives and/or Senators.
Educate them with your personal story, research, and desired changes
Invite them to your site or community
Continue to build public awareness around needs and changes
What are some actions you're taking in your community?
Comments