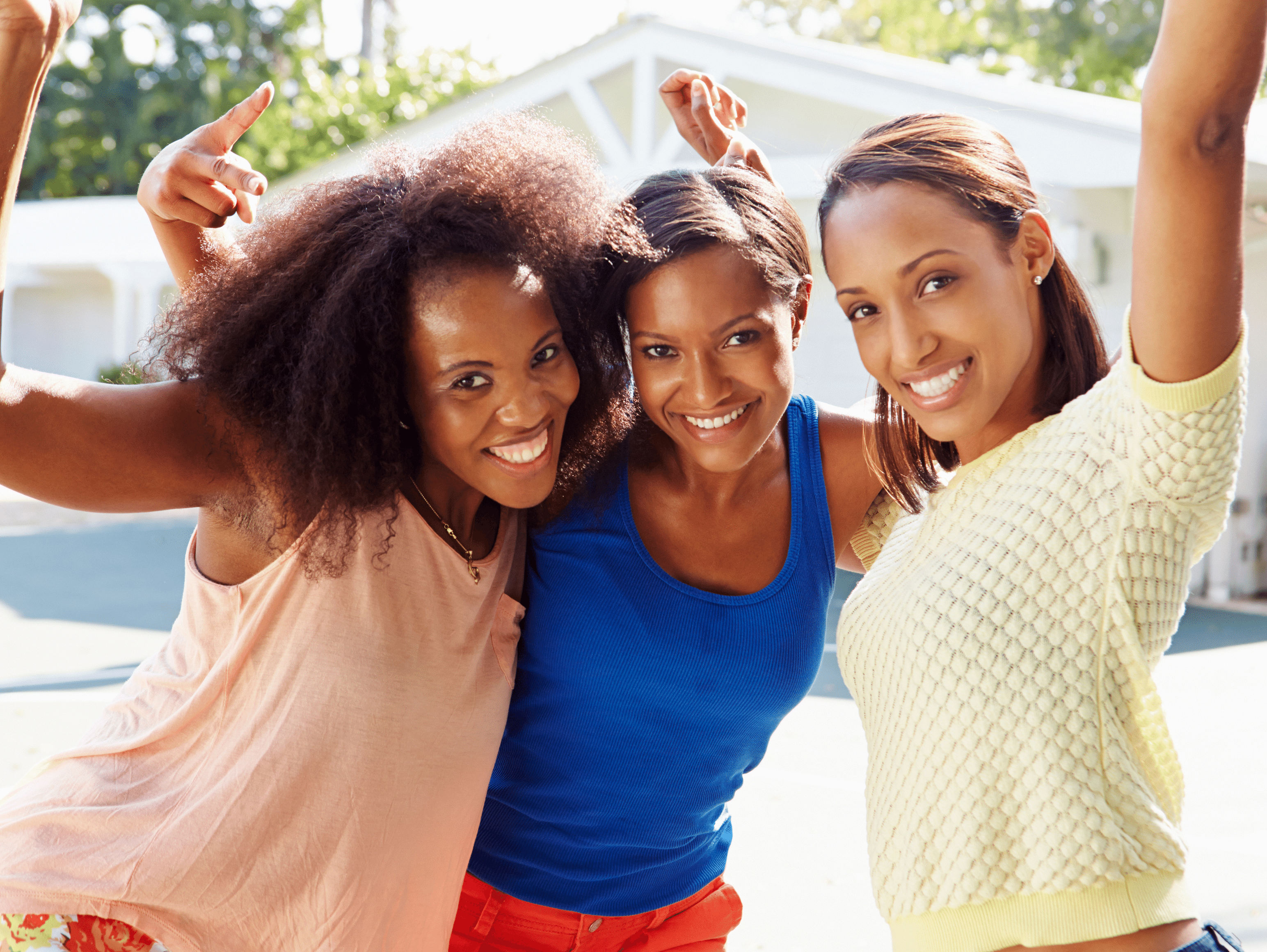 At the start of the pandemic, many institutions, businesses, and corporations were not prepared for such a disaster or emergency. They scrambled to put a pandemic response together in the midst of it happening. And look how that turned out…
At my former institution, we were not prepared at all. We made decisions on things that should've been decided on long ago.
Unlike my former employer, one of our international partners created a risk management plan long before the COVID-19 pandemic. It covered emergencies and how to react in different scenarios including student evacuation. It was clear. It was readily available. They were prepared and therefore acted swiftly.
Why am I telling you all of this? To illustrate the purpose of preparation. Now that we're going into the months of working from home, self-isolating, quarantining, etc, we're facing decisions about travel, essential and non-essential during this time.
So I have something special just for you.
I want to share how The BIG LEAP TRAVEL SUMMIT, a 4-day summit can help you prepare by sharing how it went and the buzz around this curated event. 
We covered:
Mindset hurdles and techniques to set goals and prioritize our intentions this year
How to do proper research on travel destinations, make wise decisions on where and when to travel, and stay healthy while traveling with our in-house medical expert
Fund Your Move Abroad & How to travel on a minimal budget
Choosing effective ways to practice self-care through travel, community, and goal-setting
Creating impact in our local and global communities
And, here's some of the feedback and comments about the 4-day summit:
Rikeshia: "Definitely think through what you will do when you CAN do it."
Tiffany: "Come back renewed" (referencing our wellness expert, Eileen Arugu's advice on creating boundaries.)
Ashley: "The study abroad office at my school bought some of your books and gave me one. And I loved it. Thank you so much for putting on this event and encouraging black women to travel."
Because the event went so well, I want to help you prepare like the hundreds of attendees at the Big Leap Travel Summit. And, most importantly, be safe.
Don't miss out on this bomb price for an encore of the Big Leap Travel Summit!
Also Read: The Black Women's Guide to Solo Traveling
Comments