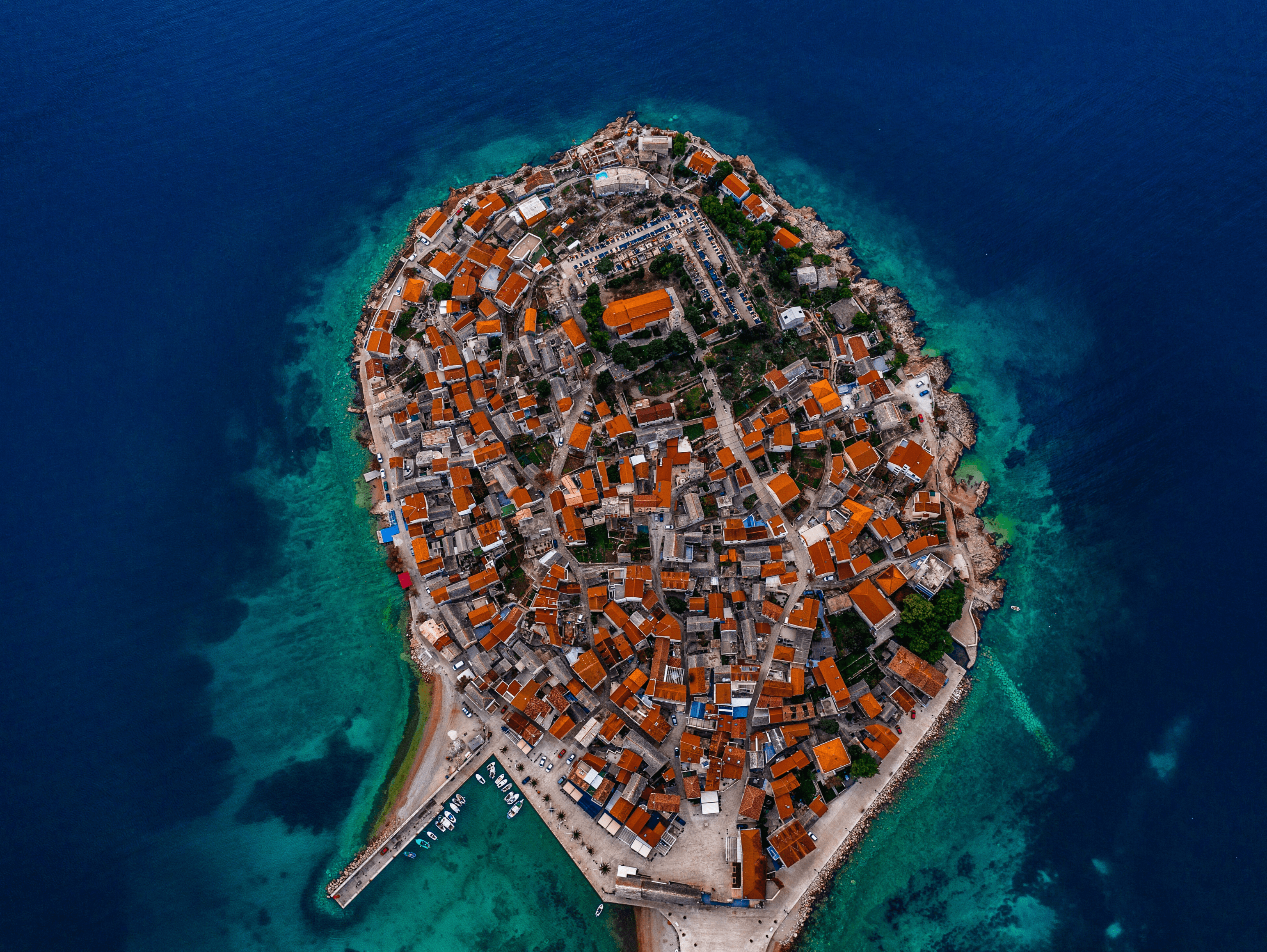 Travelling on a budget is the goal for most nomadic commuters but whether we succeed or desperately fail in this venture is down to how much forward planning and research we have done prior to stepping onto that first flight.
I have picked up a few tricks along the way which I swear by whenever I enter foreign land and try and drill into any friends who are due to travel for the first or thousandth time.
Tours:
Bus or boat tours are the easiest way to see any location you are interested in and a stress-free option if you want all the fun but none of the responsibility.
It's easy to save hundreds of dollars on any tour you just need to be smart about your dates; Looking at the very beginning of the season or towards the end can see you saving anywhere between $200 and $900NZD ($129.45 USD to $582.51 USD).
Click below to convert prices to your country's currency.
Sail Croatia 2020 dates start in early May for £419 ($543.53 USD), they reach their peak between June and August at £729 ($945.67 USD) and reduce rapidly in price to £319 ($413.81) in October.
Contiki isn't as drastic with its price differences as they don't have the same level of danger that comes with sailing the Adriatic Sea, but the rules still apply; for a standard 12-day tour through 5 counties, you can save around $300 ($194.17USD) if you pick your dates wisely.
Booking these tours in advance can also see savings of a couple of hundred dollars, large travel companies rely on advanced bookings to fill seats and get itinerary's rolling so a lot of the time you will see booking deals if you make your decision before a certain date.
Read: Why You Should Visit Chios Island (Greece) with Alios Tours
Also let us not forget FREE walking tours, a lot of hostels advertise free walking tours or tours which require a small donation. A great way to see the town and make future friends to travel with.
Countries:
My homeland of New Zealand has some of the most expensive living prices in the world, so sniffing out bargains has become second nature to me. Accumulatively spending 6 months travelling Europe I have experienced everything from paying $16 ($10.36 USD) for .75cl of water to paying for a beer with a coin I found floating around in my bag.
Although Europe is notorious for being expensive with Switzerland being the icing on the cake of wallet burning holiday destinations, there are several massively underrated countries outside of the EU that would put the cost of living in Bali to shame. I spent a couple of weeks travelling Hungary, Albania, Bosnia and Herzegovina and parts of Greece spending no more than $15 ($9.71 USD) a day on food and alcohol; as well as a bakery breakfast this included at least one beer or cocktail a day with a hot meal at local pubs or restaurants… I was in HEAVEN (and gaining weight fast). Public transport is cheap, and accommodation can be around the price of a single meal back at home.
Accommodation:
Travelling by yourself can be one of the biggest cost savers as prices for private rooms in hostels either match or cost more than budget hotels in the area. You will benefit greatly from sleeping in dorm rooms and more so in mixed dorms, but that's all down to personal preference and safety. Download apps like Hostel World and Airbnb and compare prices before booking and even go as far as signing up to local hotels in the area to get the membership deals (Rydges in NZ and Aus. have great discounts for members).
Transport:
Bus? Plane? Train? Hitchhike??? All good options however different countries run on different prices for various areas of transport, and hitchhiking might see you fall into the statistical pond of unsolved murder mysteries. Check out Eurail for discounts on train fares, Busabout and Flixbus for cheaper options on buses, and budget airlines such as Easyjet, Ryanair, and Vueling swap out in-flight entertainment and hot meals to supply you with cheap airfares.
Dining:
As much as you say to yourself that you'll pop to the supermarket every morning and grab your packed lunch for the day…you won't, the local beer and cuisine will draw you in as easy as a student being convinced to drink.
Getting out of the 'old town' and main tourist epicentres can save you incredible amounts of money, a lot of destinations rely on tourists dishing out coin and prices around tourist hot spots are ramped up compared to the local dining areas further out of the CBD or main thoroughfare. Ask your tour guide, hostel owner or Airbnb host where they usually go to eat, and they'll most likely point you in the direction of good food, language barriers, and fantastic wine.
Top tip: If you can still see a souvenir shop you haven't walked far enough.
About the Author
Michaela Loye, a born and bred Kiwi. She has traveled to 29 countries during her 25 years on this earth and has no plans on stopping there. Instagram.
Comments