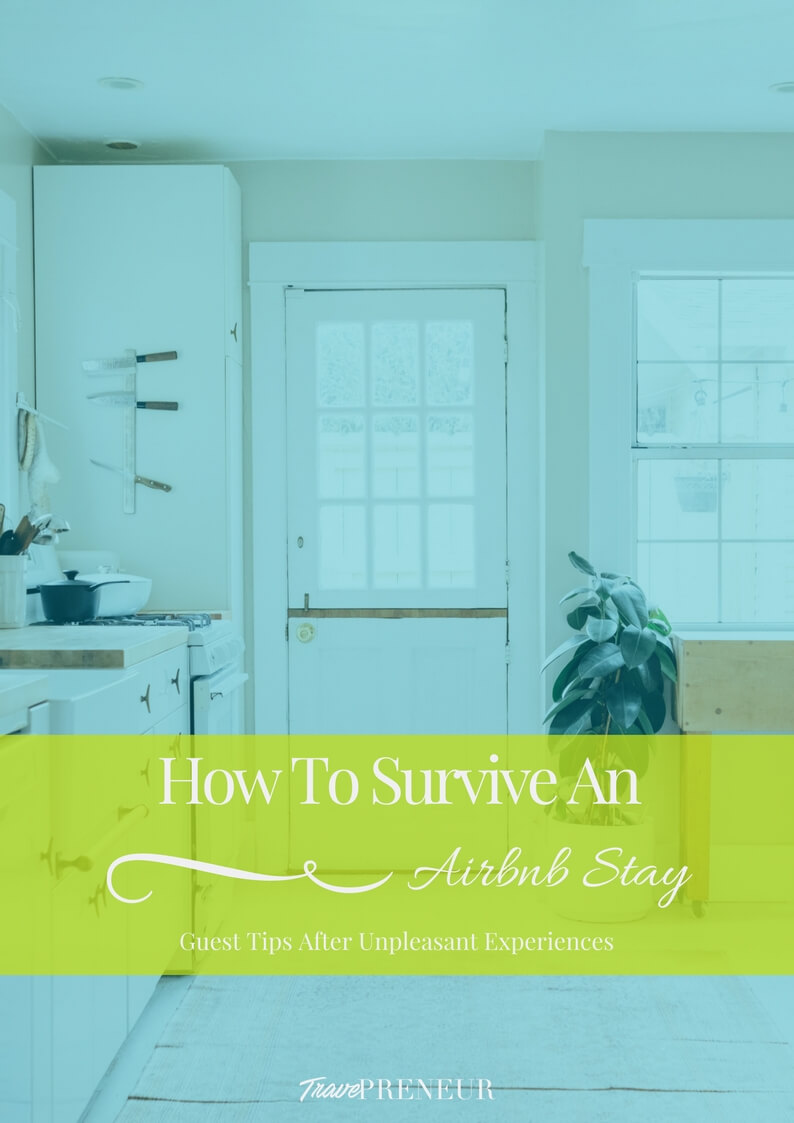 Day 1 in London was like a page out of a haunted traveler's tale. This particular chapter: Getting Stranded.
I don't even know where to start. Should I remind myself of my first experience? Should I scold myself for not having a plan B or C?
Should I take better precaution when booking with Airbnb? Or should I just stop traveling altogether?
Well, I'm going to scratch that last one because, you know, a girl has to see the world. Ha!
So, my friend and I spent the morning of December 27th traveling two hours from Harwich port to the city of London. After spending close to 10 hours on a ship from Amsterdam to Harwich, we were ready to get to our destination and relax. Almost there, we boarded a local train to travel the rest of the way to our Airbnb.
Although I had taken screenshots of the walking directions from the train station to our Airbnb, we still didn't have a clue how to enter. Our host had not followed up with us or given us instructions on where to find the keys. She didn't even inform us that she was going to be out of the country. We discovered this from a third party.
We walked to the nearest Starbucks. Finally, with Wifi, my friend sent her a message. Because she didn't respond, we decided to check out the spot with the hope of greeting her at the apartment.
I rang the doorbell. Hearing footsteps, we were one step away from relaxation! Haha…or so I thought.
A guy answered the door. Confused, I asked if he knew Lisa. He said he didn't and pointed at HER doorbell. I rang that one. Crickets. I pressed it again. And still nothing. Is this real life? Behind the apartment building was an office of some sort. Maybe they could help us.
They couldn't. They refused to provide us their Wifi password (understandable) or allow us to use their phone. Coming around the corner leading back to the apartment, we found an older gentlemen in the entrance area of the apartment. We approached him and began asking him questions about whether or not he knew Lisa. And, if she left a key for us, her guests.
As we continued our brief conversation, he mentioned that Lisa was not allowed to sublease or have guests in her apartment. It was illegal, he said. The landlord wouldn't approve.
Oh, snap! Now we really don't have a place to go.
He called her. No answer. Of course not. *rolls eyes* We found out here that she wasn't even in town. So we made that walk back to Starbucks with our luggage. All while it rained.
Reluctant to take up space in Starbucks, we parked ourselves and our luggage near the window while we tried to figure this out. What do we do?!
Lisa still hadn't responded to our original message with details on how to get inside the apartment. So I decided to send Airbnb an email. By this time it was 10 something in London, and 5 am EST in New York. There was no way we were going to get a response and solution within the timeframe we wanted. So, my brain kicked in and I reached out via Twitter and Facebook.
I wrote:
My friend and I are currently in London. We reserved an Airbnb from today until Jan. 1st. Upon arrival to our Airbnb, host had not left us instructions to enter the location. So my friend messaged her via Airbnb and she did not respond. We then encountered someone who works for the landlord. When we asked if he knew the host (she wasn't at the location or hadn't responded to our inquiry), he stated yes. We explained to him that we were waiting for Lisa, our host, to show us to our place. He mentioned that Lisa wasn't allowed to host any sublets without first speaking with the landlord. He made it clear that what Lisa was doing was illegal. So now we have no place to go and Lisa isn't here to rectify the situation. What can be done?
I received a response within ten minutes:
Hi Adriana, we're sorry to hear this. We have opened a case and a dedicated team will be in contact with you as soon as possible. If you need any further assistance in the meantime, do not hesitate to contact us.
While I'm grateful for their timely response, Airbnb has been an inconsistent customer service tool since I've first used it in 2016. The quality of hosts varies by location. Some good, some horrible, but many like myself use it because it's less expensive than hotels and much more flexible.
BUT, that doesn't outweigh the unpleasant experiences that many like me have encountered.
Just because your nightly rate is $73 doesn't mean I should take any BS, Lisa! Why do we equate high quality with higher costs and lower prices with poor quality? Why?
While the entire ordeal lasted over four hours, we finally resolved our issue. Lisa responded (yes, after four hours). We took a gamble and decided to stay at her apartment. Not because she answered, but the fact that we would have to come out of pocket to reserve another space, while we wait for our reimbursement. (See, this is why you need to have emergency funds for situations like this).
If you purchase, reserve, book or inquire about one's property, you should be welcomed with gratitude and respect. That guest does not owe you or anyone else anything.
Be sure to signup to get the Free Airbnb guide. 
Have you had any nightmare stories about staying in an Airbnb? I hope you don't have any. But share them so the masses can learn from your experience!
Comments