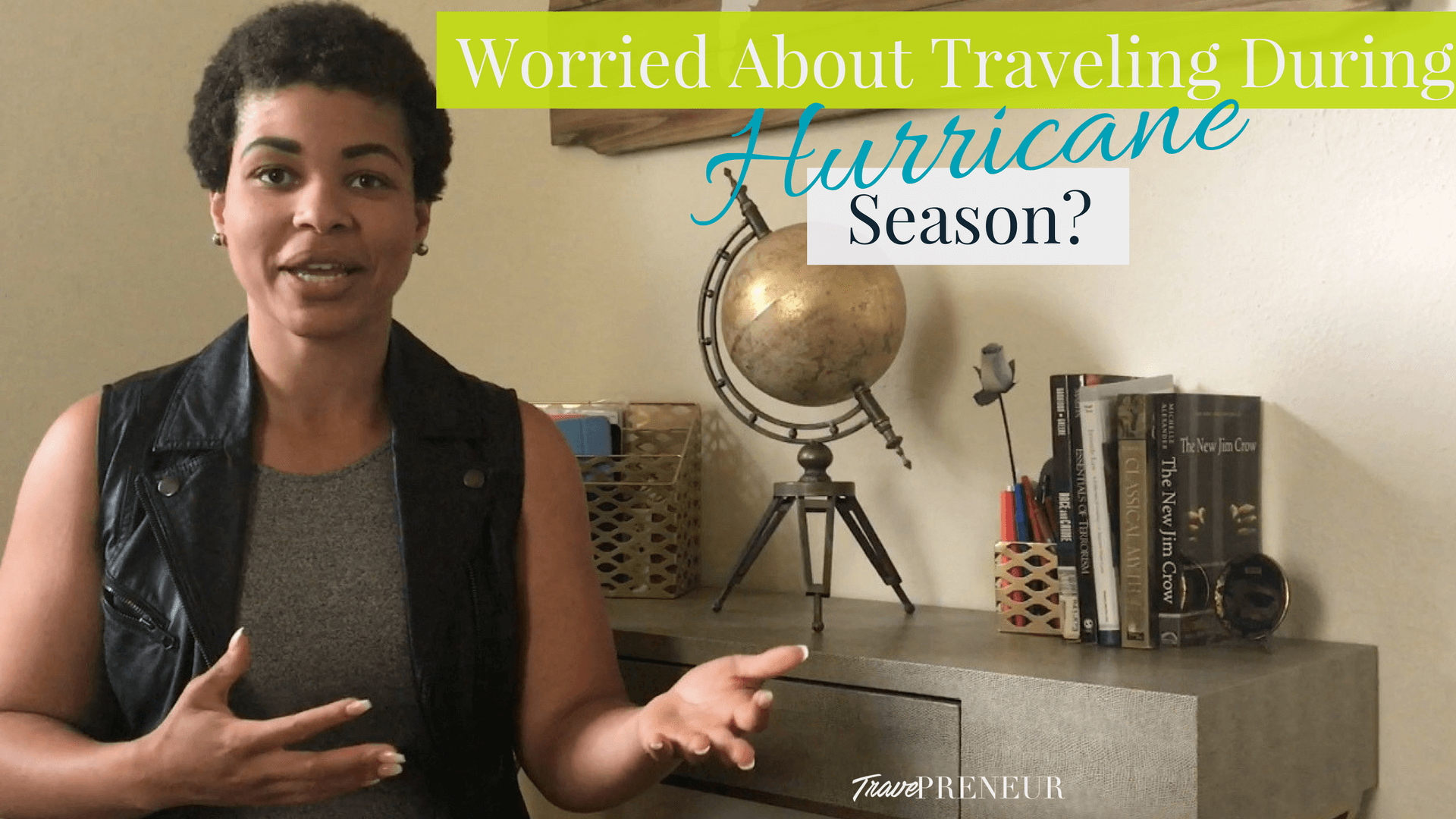 Let's get social! Ever worry about traveling during hurricane season? Comment below.
The week of my birthday, Hurricane Irma was coming. I'm from Florida. Hurricanes don't scare me unless the governor announces a mandatory evacuation and MY family actually panics.
So I didn't worry when news reporters encouraged residents and travelers to be careful along the coast of Florida, Georgia, and South Carolina.
I planned a trip to Savannah for my birthday. A few days away is what I needed. Little did I know, the hotel canceled my reservation and didn't inform me.
Eh, what?
I drove almost four hours. When I arrived, the clerk brought to my attention the mandatory evacuation set by the City of Savannah.
"Didn't you listen to the news?" – said one of the hotel clerks.
"Yes, I did! I didn't receive any communication about the evacuation and thought it would be clear to still come."
"Well, no ma'am. Everyone's clearing out."
Hmmph. You already know that I wasn't pleased with this news.
That's just meant another road trip back home. Sooner than I had thought.
Don't let this be you. Check out the video for advice on traveling during Hurricane Season.
Comments