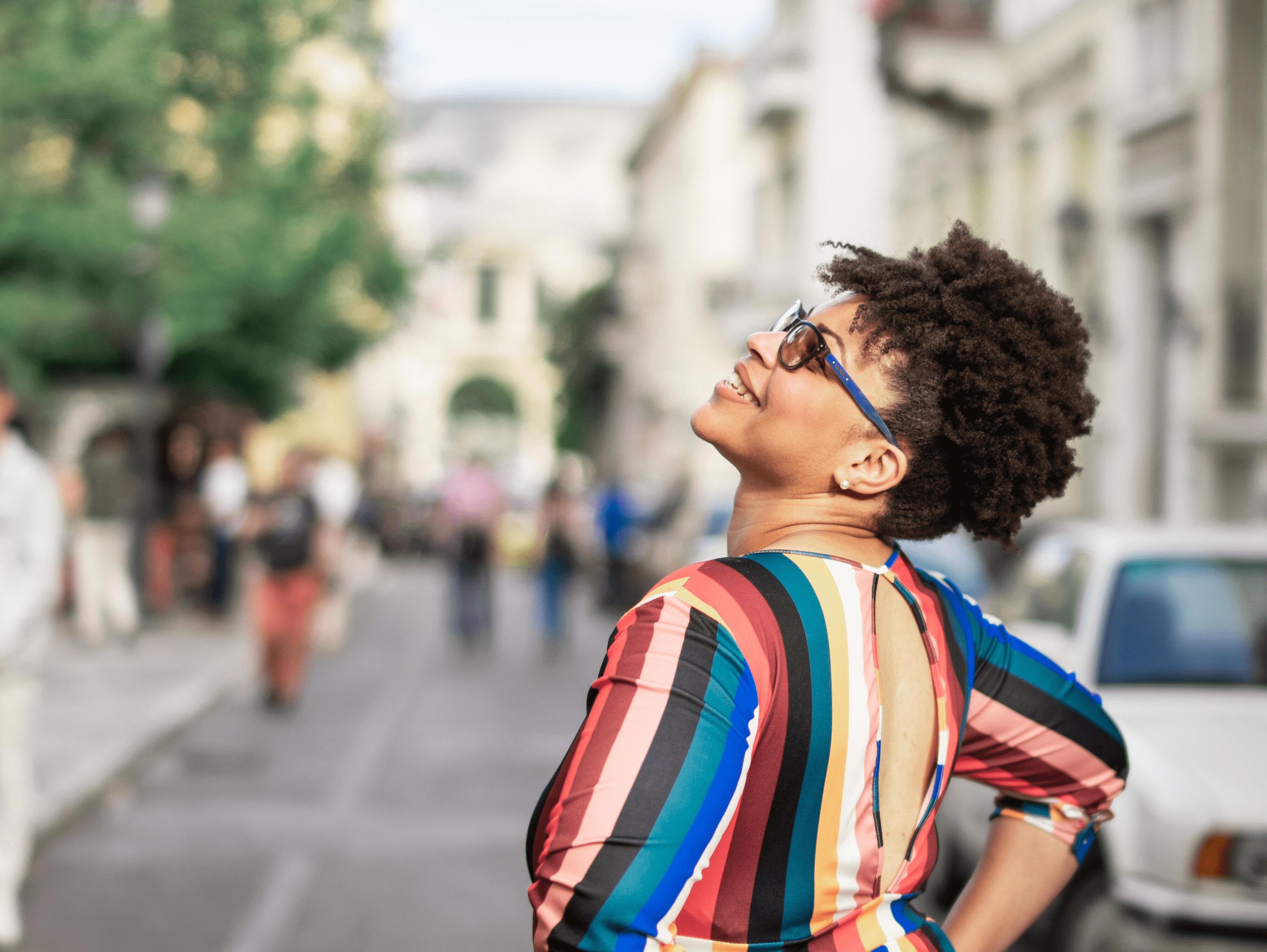 Travel became my very own and personal teacher. It taught me about life outside the classroom and the US. And, it depicted a world beyond my comfort zone. On my very first international trip, I was arrogant about my view of the world and my hometown. I proclaimed Miami as the "center of the world!" And no one could've told me differently. Ms. Travel, however, in all her life lessons and unsuspecting ways, brought about her first lesson: humility.
On the second day of my trip, I got lost in Madrid. In the US, I would've been able to look up the directions, phone a friend, or ask a friendly stranger about where to go. This time I was in a foreign territory with basic language skills to communicate with anyone. And, of course, WiFi wasn't much of a thing in 2009. So I panicked. Several minutes had gone by. People rushed by me to work, home, or wherever. Cars sped in and out of lanes through the city to get to where they were going. I, lost in a new city, didn't know where to go. On the verge of tears, I cursed myself for coming to Madrid and wished to return home immediately. But, that wasn't possible since I was a college student on a tight budget. So, I stayed. Reluctantly. Travel taught me another lesson: perseverance.
If I had at least $1,000 in my bank account, I would've been on a return flight home. But Ms. Travel didn't see it that way. I wallowed in pity for a moment and then transformed to problem solving mode. It was this very moment that changed my destiny. It is the reason for my career path into international education. It became my purpose to educate and advocate for students of color to study abroad. Getting lost became my testimony from close-mindedness to global citizen. I can't shake the thought that one decision would've changed my entire life.
And, as I celebrate eleven years of my travel journey, I'm thankful for the ups and downs and life lessons. I wouldn't be the woman today writing these words if not for the course that I had taken. I want to extend my gratitude to YOU for following me and serving as part of the Travepreneur community.
Here's to many more years to come!
Comments