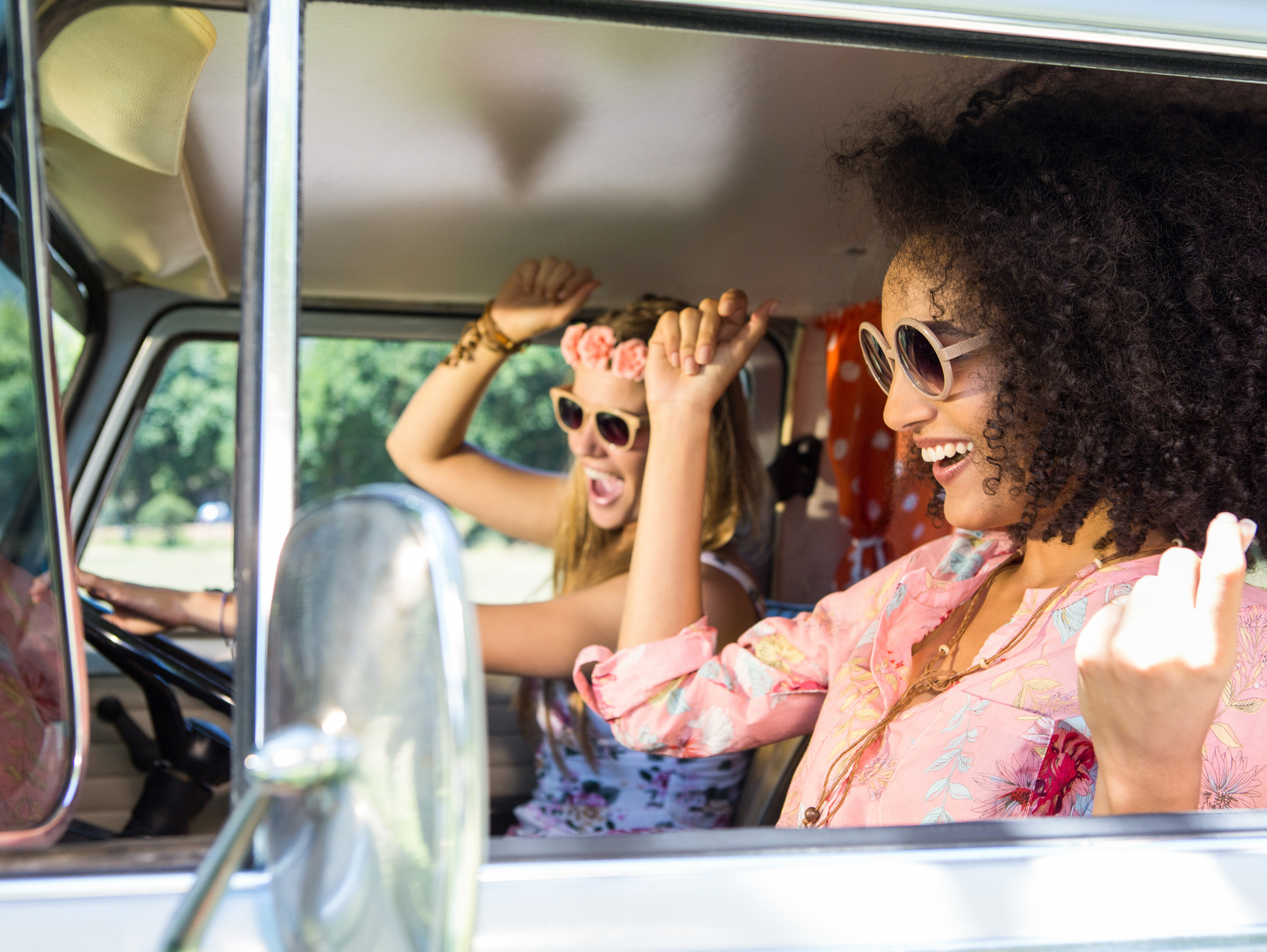 Renting a vehicle is common in many countries where traveling by land is prevalent. It's a service that exists to cater to people who don't have a car that can travel long distances or people who don't own one but can drive. It's also a much better option for those who find public transport unreliable or challenging.
Throughout the existence of vehicle rentals, there have been numerous issues and problems that both the customers and the rental companies have faced. It ranges from people not returning the car to badly damaging it due to accidents. Those are the worse case scenarios, but you can have those issues addressed during the rental process.
Minor issues like lack of fuel upon return or extra charges can be prevented with communication. While signing the rental agreement or before you receive the keys, know what you need to do before, during, and after the rental period. Here are the essential questions to ask when renting a vehicle for a road trip.
What are the available insurance coverages?
Since the topic of accidents was mentioned, you've got to know about the rental company's insurance coverage. The insurance differs on the kind of vehicle they offer for rent. When you rent a bus, the scope for renting a car is different from renting a car, but the important thing is to know if the vehicle is insured.
There are two types of car rental insurance, which are the most common: Basic rental and full coverage. The basic car rental insurance is offered by most rental services, which protects you from accidents and theft. Full coverage usually includes the basic coverages with total renter exemption and third-party protection, which means when you pay more for insurance, there's no need to pay for any problems that happen to the rental vehicle.
Other insurances that a rental company can offer are the Collision Damage Waiver, Theft Waiver, and Third Party Liability. (CDW, TW, & TPL).
How much is the total cost of the rental?
Many customers have been surprised because of seeing charges they didn't think would be there for a vehicle rental. This is why asking the rental agent about the total cost of the rental is important. Don't get caught off-guard by other charges that you didn't see or know.
When renting any vehicle, always ask the rental agent for a car quote that includes all the fees, taxes, and upcharges. There are car quotes that don't have the other mentioned expenses, which causes a customer's shock. Also, add in the insurance quote so you can pay for them together with the rental costs.
Do you have a mileage limit for this car?
Often, there are rental companies that impose a mileage limit on their vehicles. A mileage limit means you're only allowed to drive the car you rented for an allotted amount of miles. Ask about a mileage limit, and if there is one, be sure to keep track of it because you'll have to pay an additional fee if you go over it.
Usually, cars rented at a weekly rate have unlimited mileage. But if you don't need to rent for that long, then clarify if there's a mileage limit to your rental agent.
What fuel does the car take?
Various car engines need the right fuel because putting in a different one can damage it. The common ones take diesel and petrol, which are two completely different engines. Putting diesel on a petrol engine and vice-versa may cause mess the engine up, where you would have to take it to the mechanic to have it drained and cleaned up or have the entire fuel injection system replaced.
The worst part is some rental car insurance doesn't cover those kinds of damages. That leaves you to shoulder the bill yourself. Before you take the keys for the car, ask the company what fuel does its engine take.
If you ask this, they'd usually point out a sticker they placed on the car, which indicates the fuel it uses. It may be on the dashboard near the fuel gauge or inside the fuel cap cover. Sometimes, they stick it on the car key itself so drivers can see it when you're pumping gas at a station.
In case you forget to ask about it, those are where you can find what fuel the engine of your rental car takes. Aside from those, you can also know it by checking if the fuel pump fits the fuel neck. Diesel pump nozzles are thicker than their petrol counterparts; however, thinner petrol pump nozzles can easily fit in a diesel car. So if you're not sure, it's better to contact your rental agent to avoid damaging the engine.
What is the return process?
Returning a rental vehicle is typically the easy part, but just so the rental service and you are on the same page, ask how they usually go with it. Ask them if there's anything else you need to do before returning the rental car, like do you have to fill up its gas tank? Also, verify the time of return so you can make it in time to avoid possible penalties.
If you are running late, make sure that you notify the agent. Sometimes, the rental office won't have anyone to attend to you, particularly at the late hours of the night. Ask them how and where to return the vehicle and where you'll place the keys after parking it.
Don't be afraid to ask the rental agent these questions because it's for both party's sake. You need to know the answer to these queries to avoid any issues before your road trip. Inquire about these things to have a worry-free travel experience.
Author's Bio:
Rosette Monell is a freelance writer who loves to travel and go on road trips. Setting off the road for over five years now, she's developed a habit of looking for the best transportation services to give her a one-of-a-kind experience on the road. Today, it has become her hobby to read and write about transportation comfortability, safety, and luxury. 
Comments