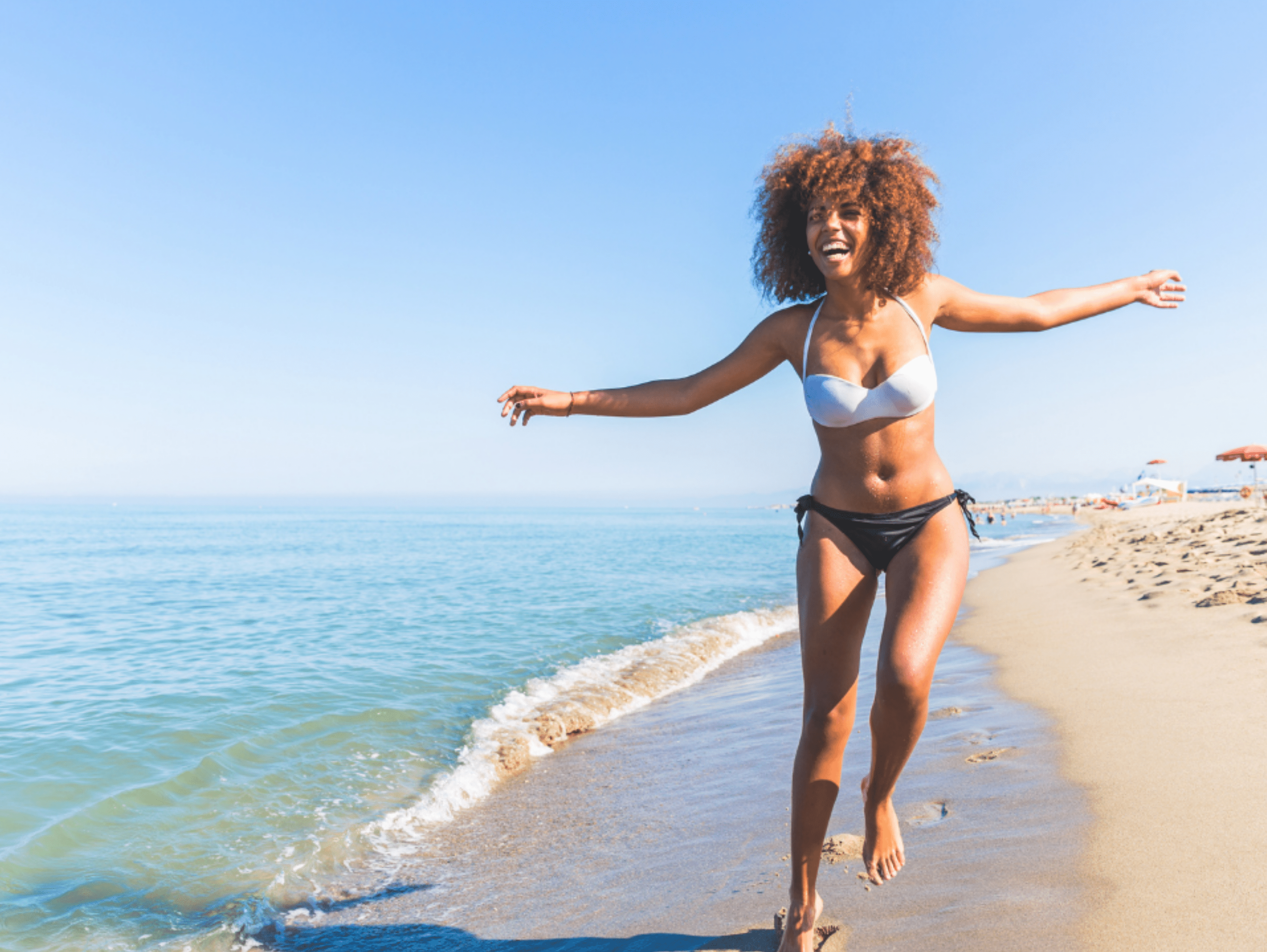 Something I've become more and more passionate about over the last two years is helping travelers overcome their doubts and fears by boosting their travel confidence and preparation. You see, over ten years ago, I set out to see the world, but what did I do when I'd never been on a plane or left my home state before? I was new-new to travel and it was quite scary.
And through that journey, I've found that I love helping new and aspiring travelers see the world, prepared and confident, one trip at a time. That is providing them with a community of resources and tools for them to venture out in the world unapologetically, fearlessly, and humbly.
That's why I'm so excited to bring this free 4-day event to you!
You can learn absolutely everything you've ever want to know about the summit over here, but as a quick overview:
The summit will run from February 18 through 21, 2021.
Each day will be packed with amazing speakers who are ready to help you overcome your fears, boost your confidence, help you with a travel plan, and more!
We've got a pop-up Facebook group where you'll find accountability buddies, connect with other new and aspiring travelers, ask the speakers questions, and being a resource where you can express needs and inquiries
You can attend the summit absolutely free, but you can choose to grab the FIRST CLASS PASS at any time. The FIRST CLASS PASS will give you an all-access pass to the summit (meaning you get all the videos for life), which includes All Session Replays (Video & Audio); Co-working sessions with Adriana and Guest Speakers for you to build your travel plan; EXCLUSIVE DISCOUNTS AND GIVEAWAYS from Travepreneur, Sponsors and Guest speakers; 80% discount on Big Leap Travel Membership for one year ($931 Savings); and your Big Leap Travel Toolkit
The FIRST CLASS PASS is currently being offered at a special price, and it will disappear for good once the summit is over, so start thinking about it now!
Are you excited?! (I sure am!)
Head over to the website to learn more and grab your free ticket. More information will be sent straight to your inbox afterward.
I can't wait to kick this thing off!
Comments