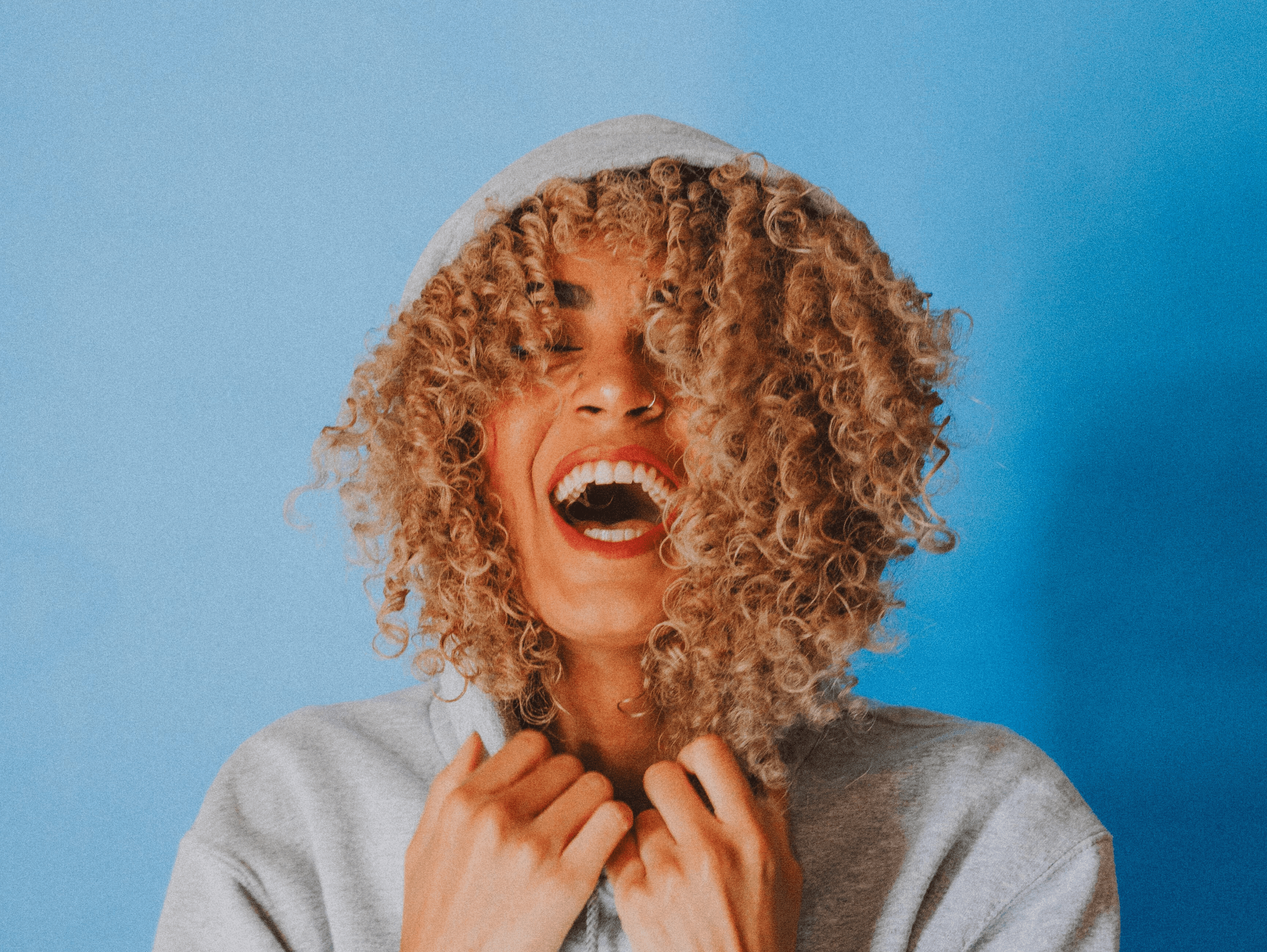 While non-essential travel is halted, it's still a great idea to work on our mental, emotional, and especially our physical health during and after the COVID-19 pandemic. Calloway Cook of Illuminate Labs was gracious enough to offer some insight into the Vitamins and Supplements best suited for travelers. And, while we have the opportunity, rack up on these items while we have the time and space to do so.
---
Even if you enjoy traveling, it can be stressful on your body. It typically involves a change in daily routine, which affects the body's circadian rhythm. Traveling by air, train or boat involves large crowds of people, which increases the risk of airborne pathogen exposure. And people tend to eat in a less nutritious manner when traveling because they can't cook their own meals.
This isn't to say don't travel — traveling is an amazing way to open your mind and gain exposure to a vast array of new cultures and experiences. But when you're planning a trip, it's important to plan not only your activities but also how to maintain your health during the trip so you can make the most of those activities! Taking targeted vitamins and supplements during travel is a great way to minimize the chances of infection and insomnia, and maximize well-being. This article examines several of the supplements which are proven to be beneficial to travelers:
Vitamin C
This vitamin reduces infection risk and reduces the duration of infection if inoculated. For travelers visiting countries with pathogens and viruses vastly different than their home nation, it can be a great preventative measure to take Vitamin C throughout your stay.
This may not be necessary for a traveler going from the U.S. to Canada, but would be useful for a traveler going from the U.S. to Malaysia, for example. The new environment is much different, and the bacteria encountered will be a stress on your body.
The great thing about Vitamin C is it's one of the cheapest supplements on the market. It's often labeled as "Ascorbic Acid" — both names refer to the same chemical compound. I recommend purchasing a brand that's inexpensive without harmful filler ingredients. A daily dose of at least 1 g is recommended, but more can be taken if you fall ill while traveling.
Recommended brand: Vitamin C
Melatonin
You may have heard of melatonin as the "sleep hormone." It's produced naturally by the body but affected by changes in circadian rhythm. Melatonin is the primary reason for "jet lag." The human circadian rhythm is affected by sunlight. When the sun goes down, your body produces melatonin as a signal that it's time to go to sleep soon. If you travel somewhere that's three hours behind your local time, your body gets confused and produces melatonin much later because it gets dark much later.
The great thing about supplementing melatonin is it's one of the safest chemicals studied. There are no side effects, unlike pharmaceutical sleep drugs. And there is no evidence in medical research that taking melatonin supplements affects the internal production of melatonin. When the trip is over, you can go back to sleeping naturally without it!
Look for a brand with a serving size of 3 milligrams (mg) or less. Many melatonin brands offer 5 mg or even 10 mg formulations, since consumers tend to think "more is better." However in the case of melatonin, more is liable to make you a bit groggy in the morning.
Recommended brand: Melaton-3™
Korean Ginseng
This herb is usually called "Asian Ginseng" or "Korean Ginseng" but the proper botanical name is "Panax Ginseng". It's one of the oldest and most popular herbal supplements, known for centuries in traditional Asian cultures to provide energy. It's now proven in medical research to not only provide energy but also improve mood.
When you're traveling, it's common to be low on energy, especially after the first day or two. You're eating different foods, often exercising more than usual, and usually sleeping erratically. Ginseng is the perfect pick-me-up to go along with your morning coffee.
When shopping around for ginseng, look for a brand that provides test results of the purity of their supplements. This is more important for herbal supplements than for vitamins. Since the herbs that become herbal supplements are grown outdoors, there is a high risk of environmental contamination depending on sourcing.
Recommended brand: Panax Ginseng Extract Capsules
Hopefully, these three supplements can make your next trip more enjoyable. Do you take supplements and/or vitamins when you travel? Are you planning to next time? Let me know in the comments!
---
Bio: Calloway Cook is the President of Illuminate Labs. His passion is leveraging scientific research to improve human health.
Comments