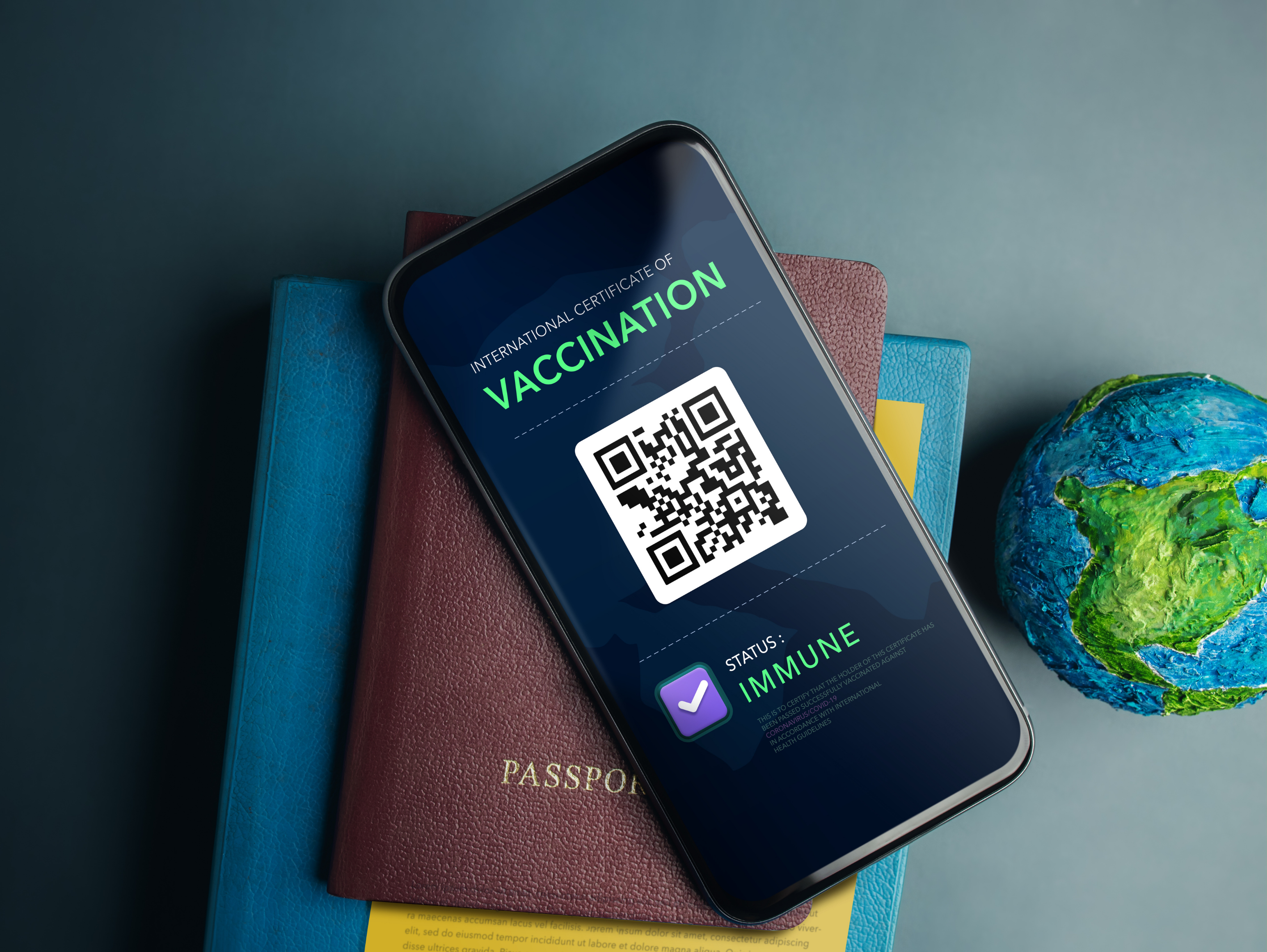 Take notes as we are about to dish on the top five destinations for first-time travelers to visit. This summer!!!
You're just about to embark on your first ever trip abroad and you have absolutely no idea what to expect. 
With so many options, it can be difficult to narrow down which country is perfect and where you should visit this summer. Especially with Europe reopening this summer. Woot woot!
And, for over a year, you've heard many stories of people's travel experiences, and seen their throwback travel photos (even if it was from two months before. Ha!).
While it can be daunting how travel has been limited across the world, the world is waiting for you!
There are so many places in this vast universe that it might be difficult to pick where to go, but we're going to help you out with that by telling you about our personal and top five destinations for first-time travelers to visit this summer. So let's get started!
Barcelona, Spain
Status: Open to Vaccinated Travelers
If you've always dreamed of going to Barcelona, Spain, then this summer might be your chance as a first-time traveler. Spain has reopened to all Americans, and we can't wait to explore this beautiful city. 
While visiting Barcelona, eat tapas at some local restaurants or try out some delicious fresh seafood dishes. This city offers so much to do and see that you may never want to leave!
The streets of Barcelona are filled with locals go-getters bustling to work in morning hours while visitors get lost in awe looking up at buildings adorned with colorful tiles lining balconies or admiring historic architecture built centuries ago.
As you are reading these words, imagine yourself sitting on the balcony of your hotel overlooking the Mediterranean Sea. The sun is shining and creating a warm glow as it sets over the horizon. Below you, people are living their daily lives: some walking down the street, others eating at a restaurant or sipping wine in front of a café.
Sauntering through the streets at night to the music of the clinking of wine glasses and the chatter of friends and family meeting for a late dinner. You might pop into a restaurant with a three-course meal for less than ten euros. 
Experiencing Barcelona could be the aid to your relaxing and joyous summer or the fire to your lit and adventurous trip.
If you're spending over a week in Barcelona, consider staying overnight or more in another northern Spanish city. For example, visit San Sebastian where you can grub at Pinxto (basque for 'pincho') bars and relish in the city that Ernest Hemingway spent so much time in. 
Croatia
Status: Open to travelers with a negative Covid-19 test
Croatia is a beautiful country with the most stunning beaches and scenery- perfect for a summer getaway. Don't believe me? Check out my blog post about all the reasons you should visit this summer!
Croatia is a country on the east coast of the Adriatic Sea and is bordered by Slovenia to its north, Hungary to its northeast, Serbia to its east, Bosnia, and Herzegovina in the southeast. 
There are 8 national parks, a dream for outdoor and adventure-seeking travelers. You can visit:
Plitvice Lakes National Park (UNESCO World Heritage Site)
Krka National Park (UNESCO World Heritage Site)
Kornati Islands Nature Park
Paklenica National Park (UNESCO site)
Brijuni Islands National Park
Mljet National Park
Risnjak National Park
Northern Velebit National Park
São Paulo, Brazil
Status: Open with restrictions (need to provide a negative COVID-19 test result and/or quarantine to enter Brazil)
Consider traveling to São Paulo this summer especially if you've never been before. The best part is that it doesn't require a lot of money or any prior experience in order to enjoy the city. In fact, there are many things you can do on a budget!
Brazilian culture has always been an interesting topic of conversation among people from around the world because of its uniqueness and charm. These qualities can be found at every corner of Brazil, but they're especially prominent in São Paulo. With such intriguing history behind it, this Brazilian metropolis thrives…
Santorini, Greece
Status: Open to travelers with a negative Covid-19 test
It's summertime and you know what that means! The temperature has risen, and for a lot of people, that means some time off of work to see the world. 
If you want to visit Santorini, Greece this summer, book your trip now!
Santorini is a beautiful island with white-sand beaches and clear blue waters for days. It's the backdrop to all of your desired photoshoots. Whether the ladies want to embody a Greek goddess with a flying dress photoshoot.
There are plenty of other activities not involving a camera. Sail the Mediterranean in a sailboat, yacht, or catamaran during the day or the romantic sunset. Go solo, with friends, or your significant other.  There's never a dull moment when swarmed by the beauty of the sea. The best part? It's one of the most affordable destinations out there too! 
Cyprus
Status: Open to travelers with a negative Covid-19 test
This summer, take a trip to Cyprus. It's an ancient culture that will show you the beauty of this tourist destination. If you're looking for an adventure, then look no further than Cyprus!
You should travel to Cyprus this summer because of the beautiful Mediterranean Sea, and rich culture. You will have a blast on the beach, but also be able to explore some of the oldest cities in Europe. I can't wait for you to come!
This is your chance to explore and experience new things including hiking through some of the most beautiful trails in Kourion or exploring the underwater world at Akamas Peninsula with its rich marine life and colorful coral reefs. You'll be amazed by all there is to see in this country. Let's get started on packing our bags so we can explore this amazing place!
Also Read: Your Travel Planning Guide
Comments