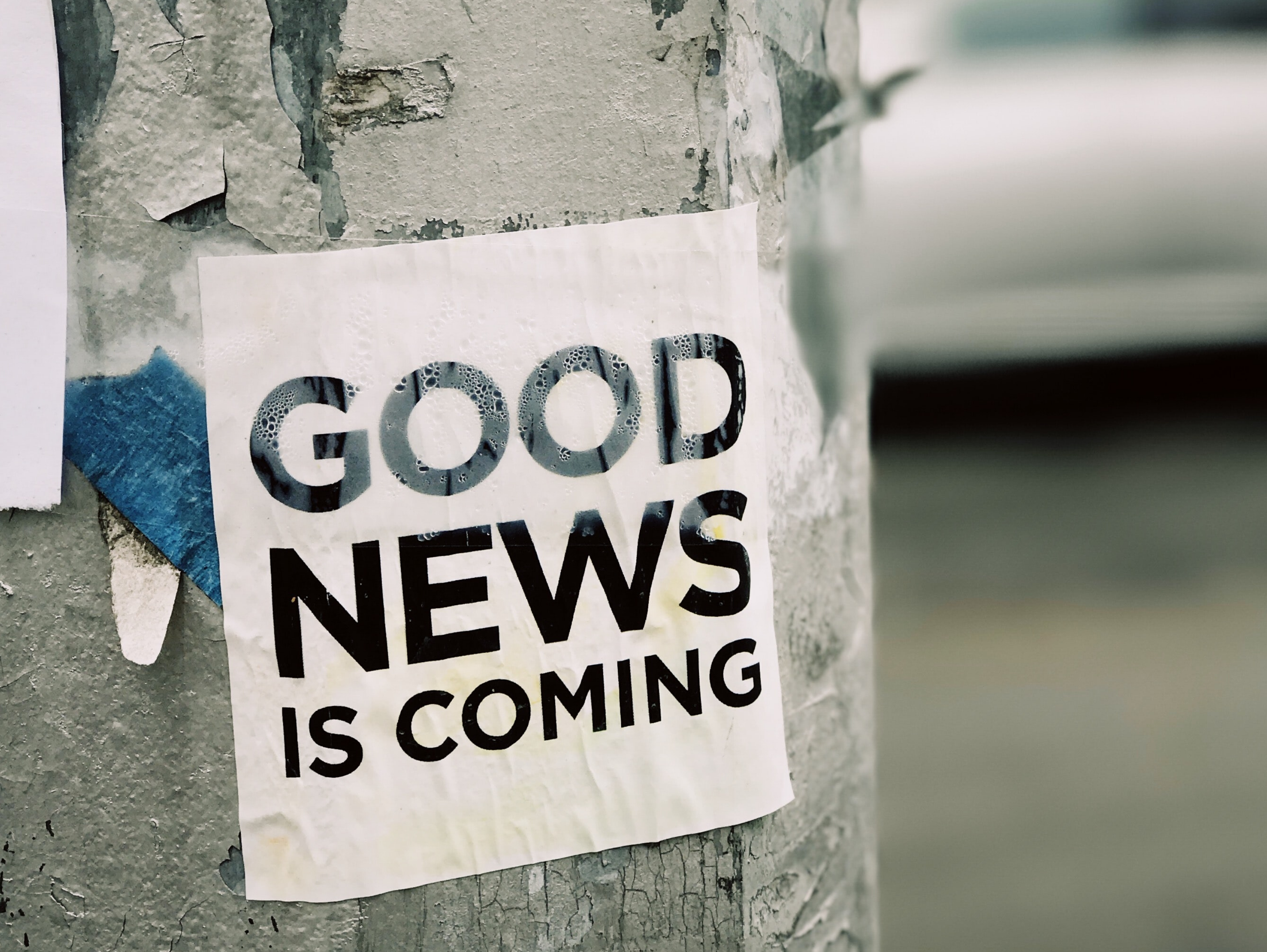 Updated: 08-11-2021
You may be anxious, frustrated, or scared, but being informed and taking the necessary precaution can get all of us through this. However long the coronavirus will last is unknown. Despite this uncertainty, please be safe and remain vigilant.
I've provided a list of resources that will guide you through these times [Resources will be updated periodically. Check back for updates.].
COVID-19: Information Resources
Travel Resources
Airline information & recovering your money
You can still travel…through music and film.
Or, travel virtually.
Health Resources
Health Resources
Anxious about the coronavirus? Get your questions answered, find out if you're infected using a free telehealth assessment, and discover free meal programs for families during school closings due to coronavirus.
Financial Resources
Fitness Resources
Self-Care Resources
Serving Our Community
Working From Home
For Kids
Business & Entrepreneur Resources
Staying Connected
Top Readings
Comments