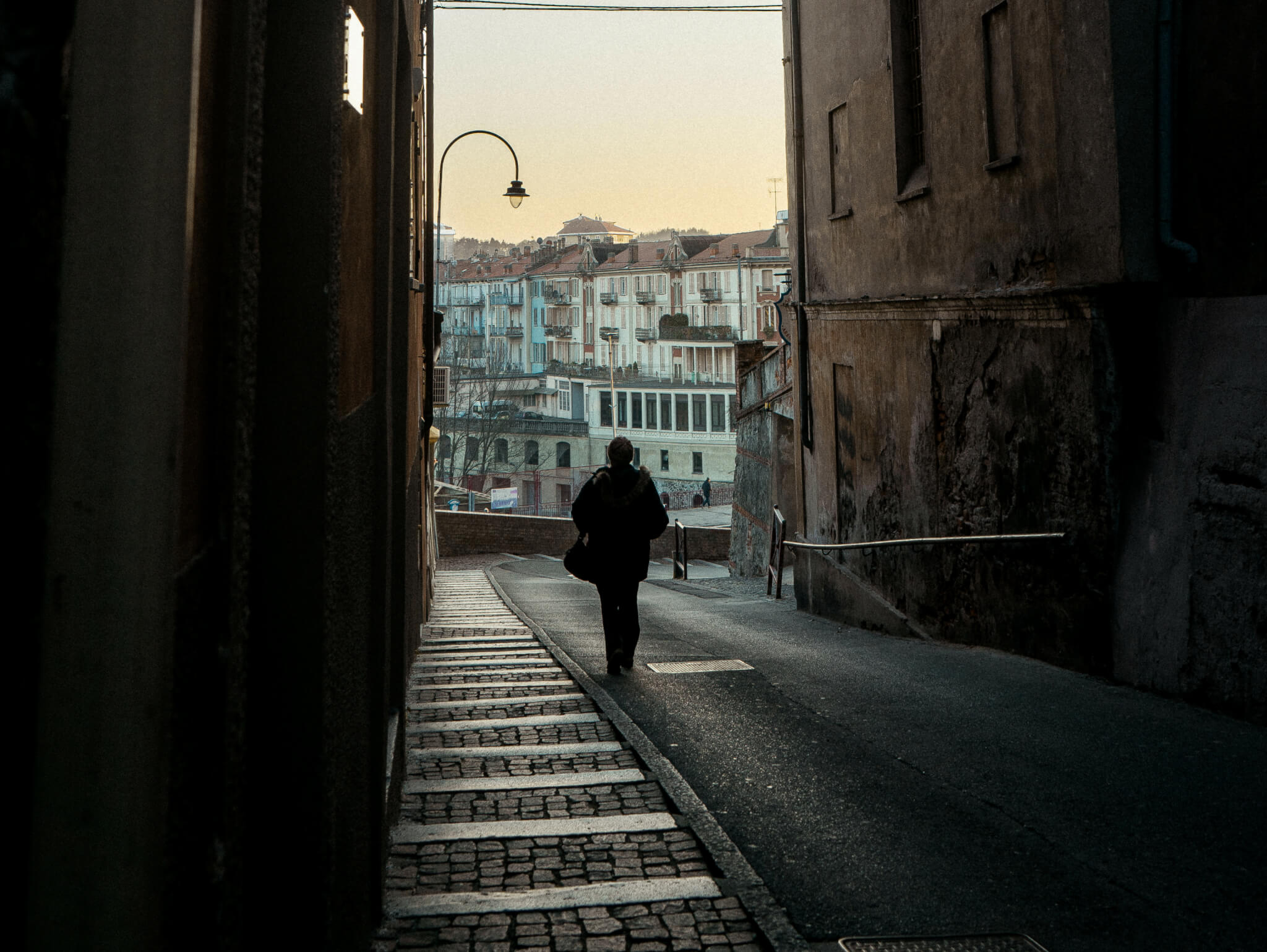 A happy mom means a happy traveler.
Does your mom (or other family members) do any of these?
A. Immediately gets worried when you mentioned your potential travel plans
B. Tells you which places you shouldn't travel to this year because of what he/she sees on TV or hears on the radio
C. Asks you why you travel so much
D. All the above
If your answer is D, then you should understand this!
I'm never as anxious to travel any more than I am sharing my travel plans with my mom. My best friend and I are traveling (hopefully if we don't change our minds) to London this Christmas but I haven't mentioned this desire to my mom.
I love her and will tell her almost everything I'm doing, but she gets fearful when it comes to traveling. And, let's not speak about traveling overseas.
I'm hesitant to tell her that London is on my 2017 bucket list with all these attacks happening in the UK. Her approval will most likely be non-existent. Yes, I know I am 28 years old, but I'm still her child. And, I would love to have her support for decisions I make.
It's never easy wanting to do so many things and not have support from my family. Especially from the woman who raised me to be the strong woman I am today. But if I can keep her in the dark when it comes to my travel plans the better. Her anxiety makes me doubt my choices sometimes. Well, about 25% of the time.
Right now, I rather think about finalizing plans with my best friend first. Which we haven't started yet.
Then, I can reveal what I am up to for the holiday break. The more concrete my plans, then the easier it will be to tell her.
What helps me get over the fear of telling my mom about my travel plans is giving her a detailed itinerary plan of what I'm doing.
I forward my flight information. Give her my hotel details. I also make sure I check in with her periodically throughout my trip just so that she knows I am safe and alive.
Isn't that what all mothers worry about? That you're fed, safe, and alive. If I can do all three, then a happy mom means a happy traveler.
I'm allowed to be young, wild, and free to wanderlust. And, reluctant to tell my own mother about my addictive travel behavior. She realizes, though, that she was once young too. So until I get the balls to tell her what my plans are, please keep it a secret. I don't need to hear her worries until the very, very last minute. Like the night before my trip, eh?
What tips do you have for those family members who worry when you travel? Comment below.
Comments